Riki Dalal is a famous fashion designer that started her design career when she was only 17. Over the years, Riki began to fulfill her dream of becoming world-renowned evening and wedding gown designer and every day she would get up and design pieces that she dreamed about last night in form of haute couture and high fashion.
Despite her passion for designing evening and wedding dresses, this designer created hundreds of designs for successful dance schools all over the world and many of them are featured across stages around the world every week.
Customers from all over choose to wear Riki Dalal's amazing designs, especially those in the entertainment, business and sport industries. We should not forget the celebrities who adore her work. We have seen her dresses featured on many famous magazine covers too. Her dresses are worn by ordinary women to many showcase events and ceremonies.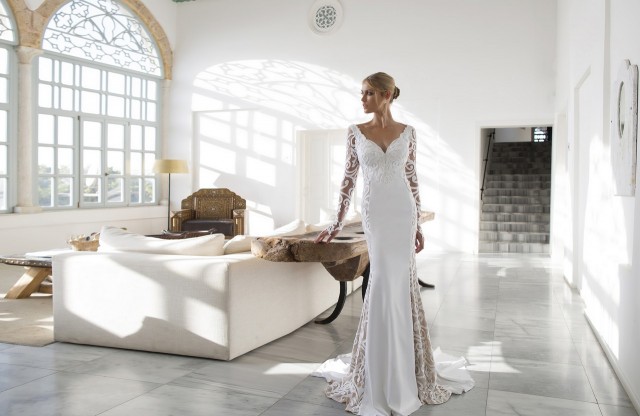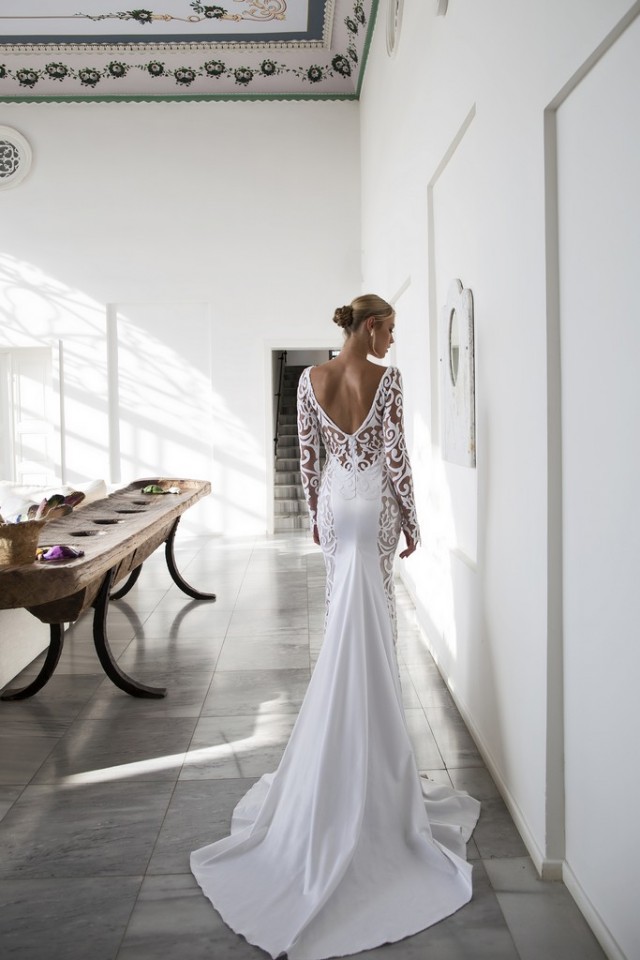 Her designs are characterized by luxury materials and clean lines. If you are looking for a dress that is characterized with sexy playfulness and lightness, but still a little bit conservative, then you should definitely visit Riki Dalal's official website or store. If you want to be up to date with her work, like her facebook page.
Extraordinary lace is used for her collections. In recent years, you can find her dresses in many exclusive boutiques around the world.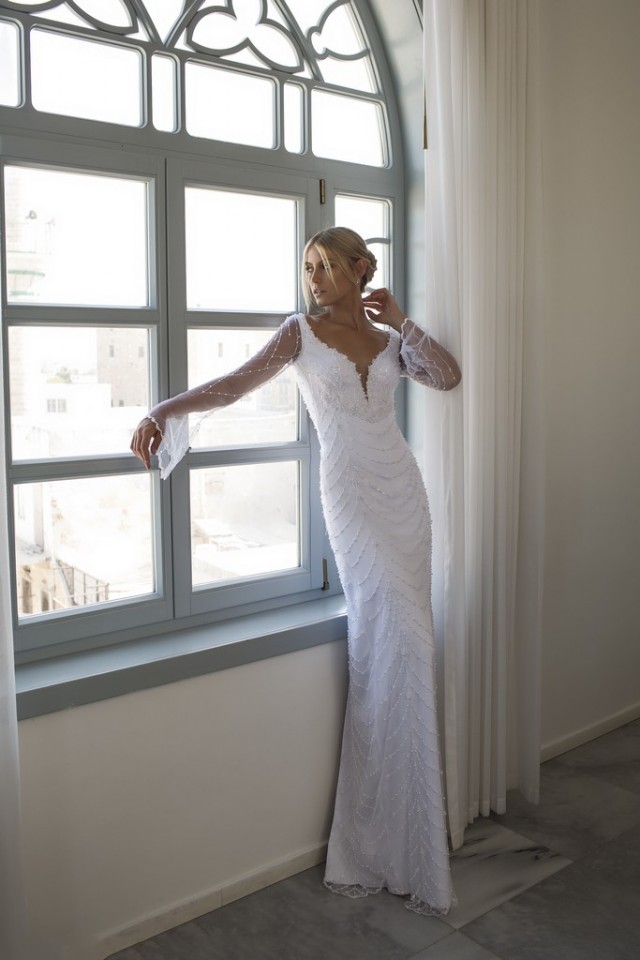 The designer is excited to announce that she has officially launched her 5th wedding dress collection that features many impressive designs that will take your breath away. Riki Dalal's new collection is called Valencia and I need to recognize that I have already felt in love with it. I hope that you will like it too.
Internationally recognized bridal designer, Riki Dalal has made a huge mark in the bridal industry with this collection that include daring yet traditional designs. This collection is fulfilled with bridal gowns that are defined by romance and lightness. Many of the wedding dresses in this collection float along floor as their lace, which is handmade, cascades throughout the silhouettes.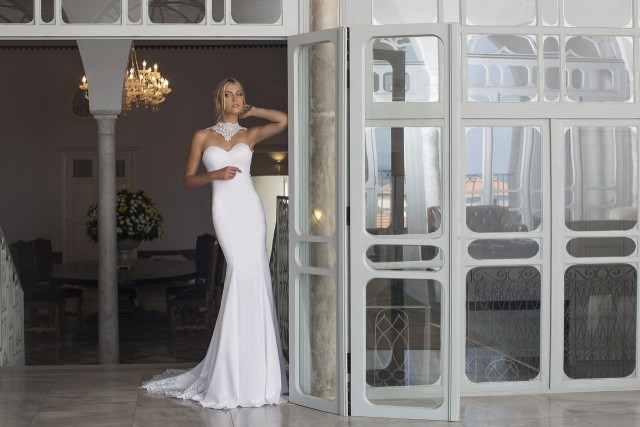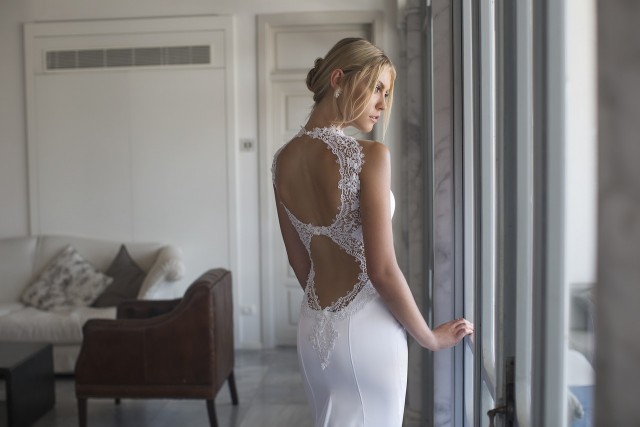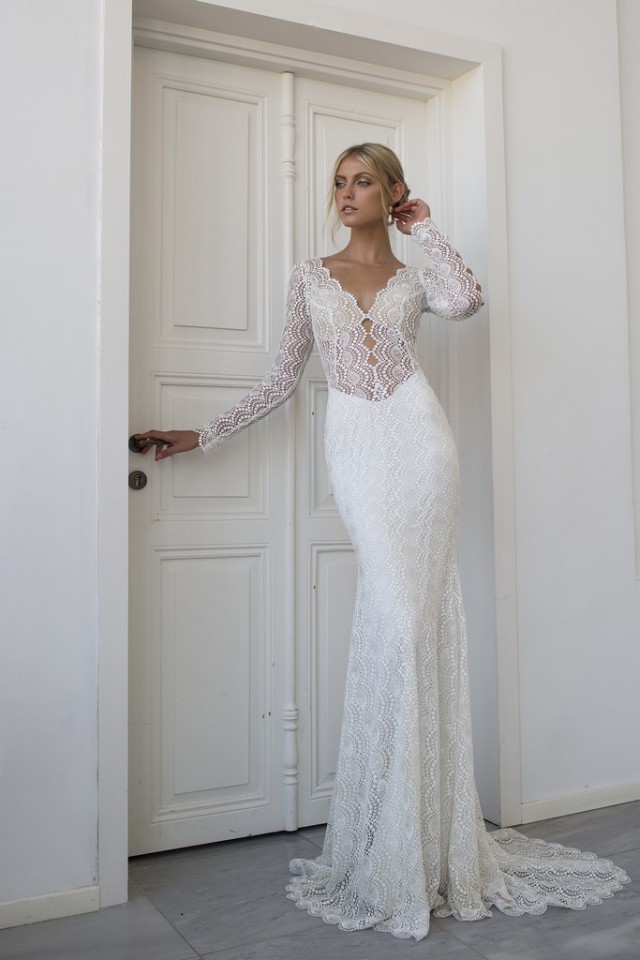 You can also notice that she plays with soaring fringe, transparency and layers. Some designs, also feature a combination of beading and pearls, combined with comfortable and delicate fabrics.
I need to mention that all of her dresses are known to flatter the woman's body and in this collection, called Valencia, you can see the beauty of the special elements that mix past and present together. Her designs with daring backs, deep v-necks will make you look stunning and impressive bride.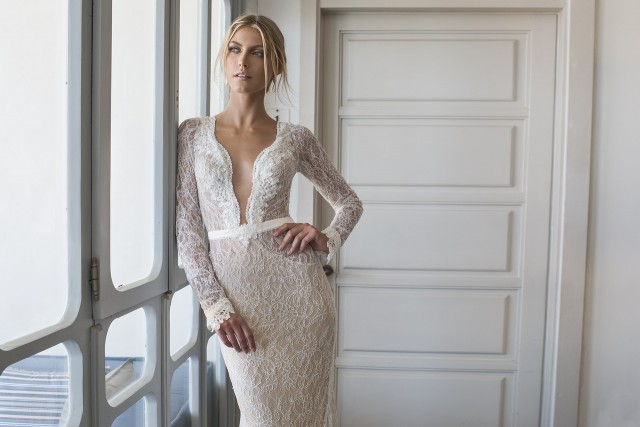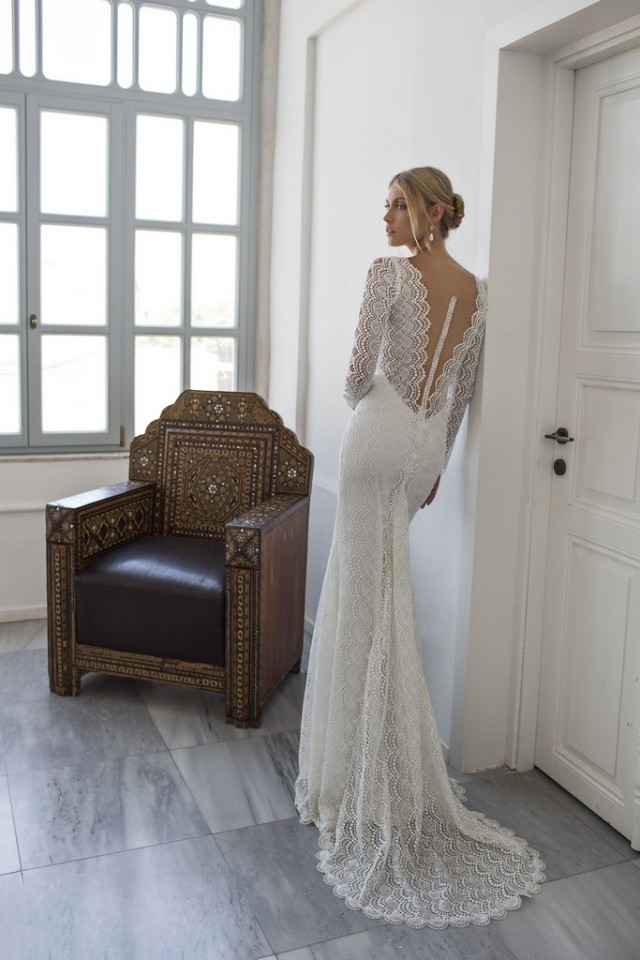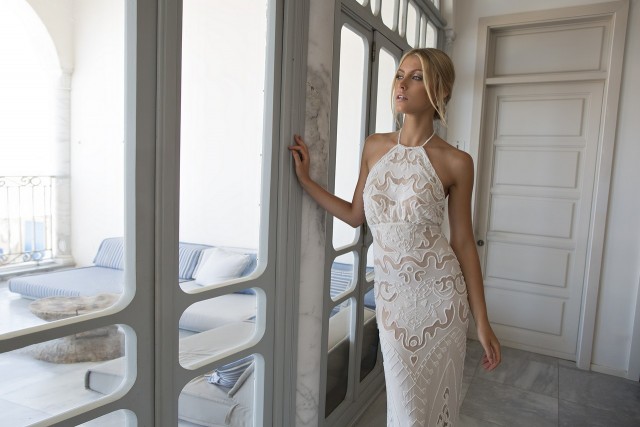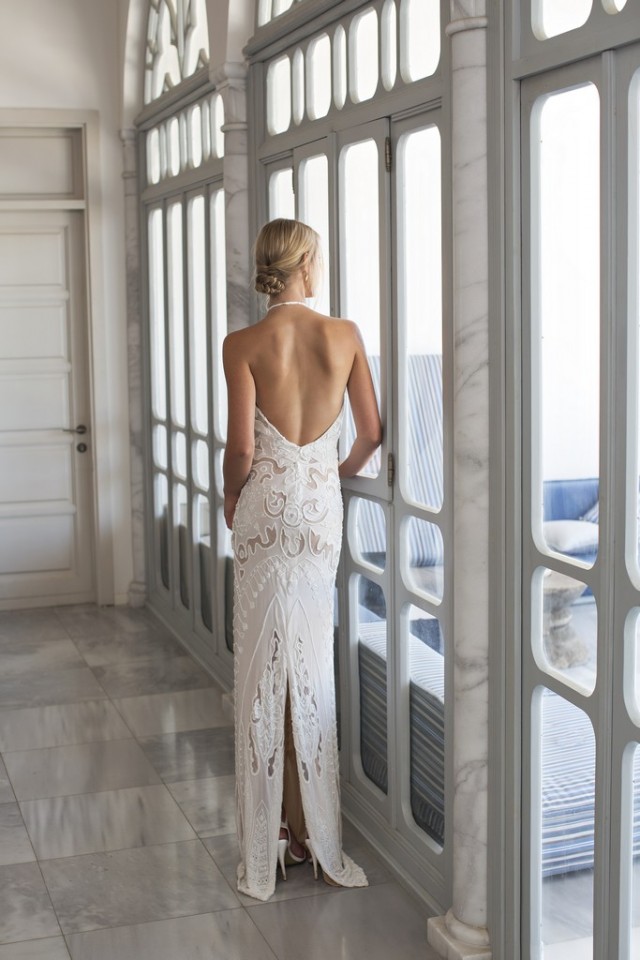 Her dresses are made of soft and smooth fabrics, matched with rich embellishments and lace from all over the world. Some of the fabrics used in this collection are handmade, which makes this collection original.
[ Also Read: Timeless Wedding Dress Collection 2016 ]
Riki learned the secrets of design from her mother and began expanding her extraordinary work outside of Israel. Her dresses have won vast recognition and nowadays can be found in more than 24 locations around the world.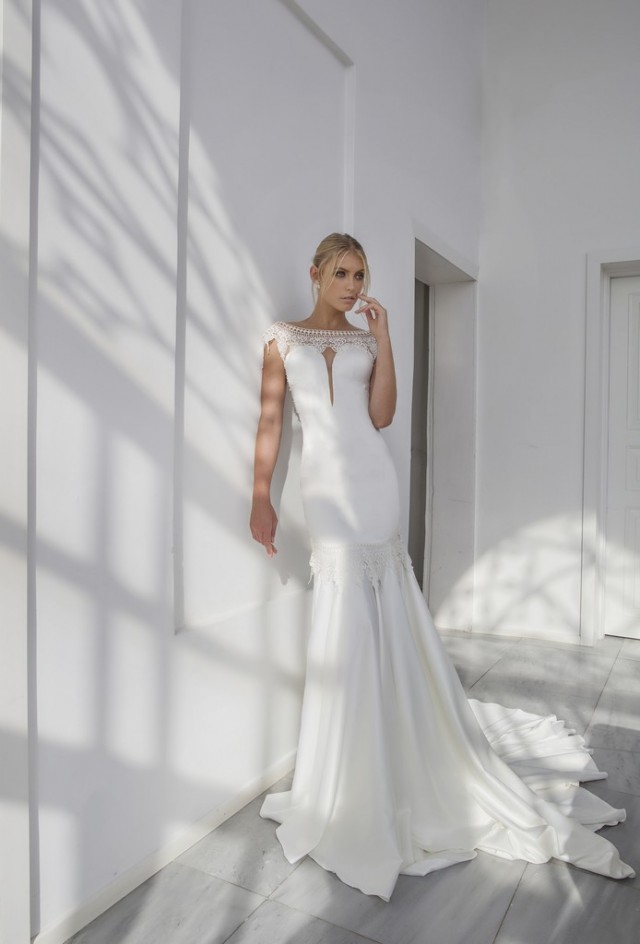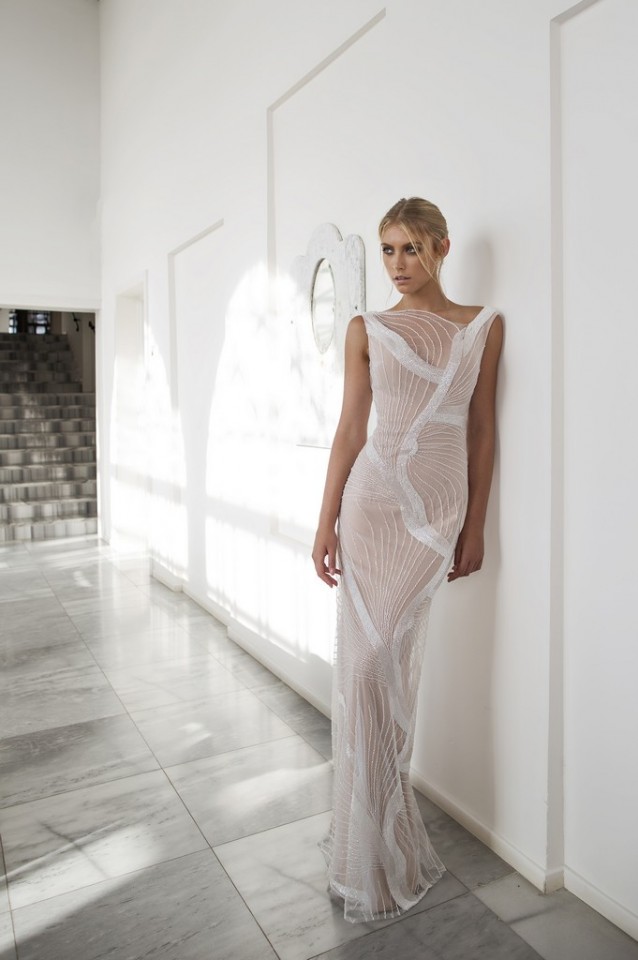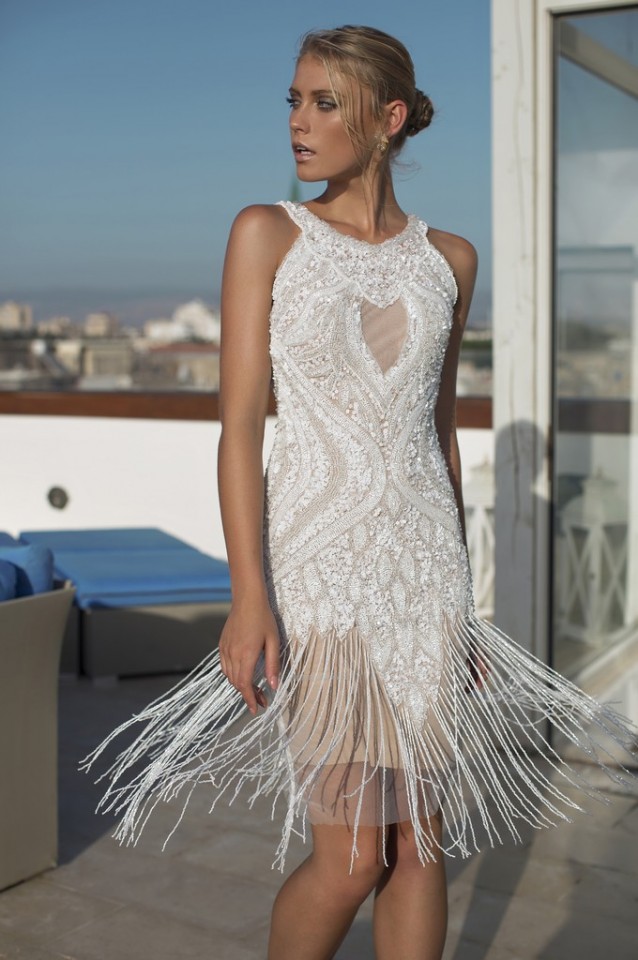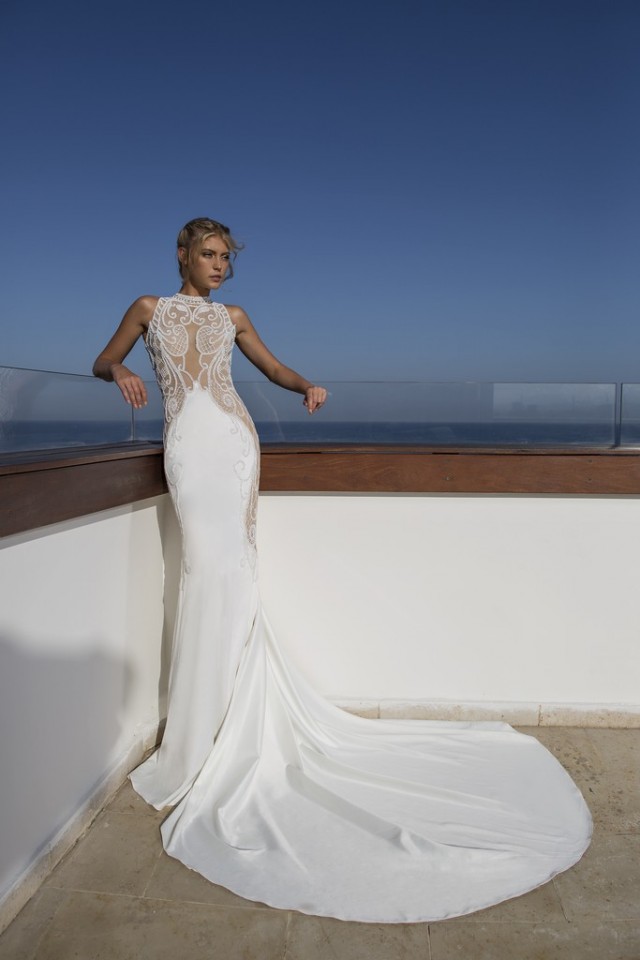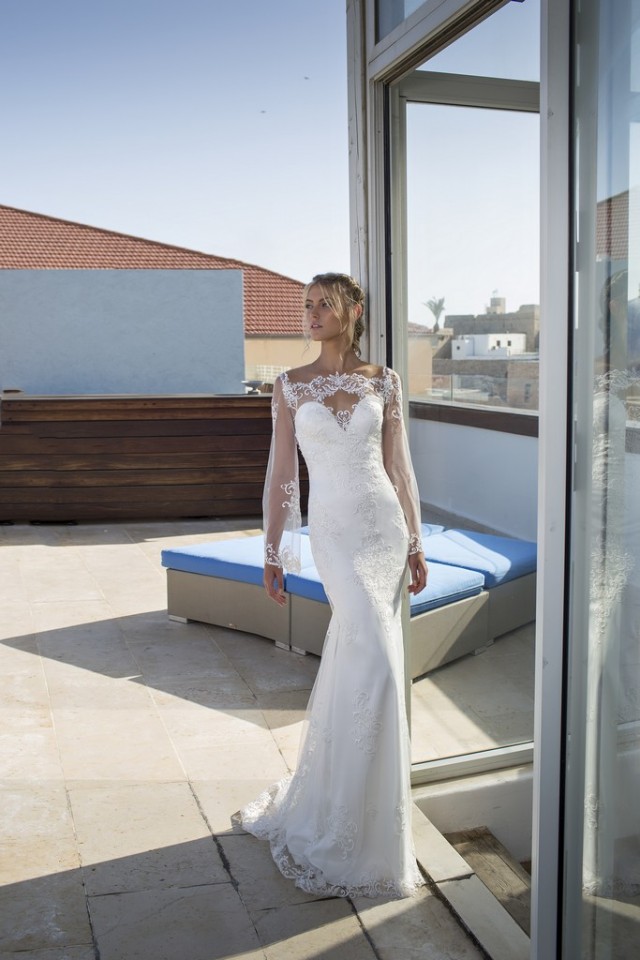 Did you like these wedding dress collection designed by Riki Dalal? Thank you for reading!