It just feels like yesterday when we watched the final episode of Gossip Girl and figured out that Dan Humphrey was the real Gossip Girl. Now, let's talk in terms of years. Gossip Girl's last episode was aired in 2012! Shocking right?!
Been 3 years since then, but those characters are etched in our heart and we can never forget them. Serena Van Der Woodsen was one character that gave us major envy. Her figure, her style, her hair. Uff! Everything was always perfect.
Even after 3 years, we refer to Blake Lively as Serena and we can't help but think of all the perfect hairstyles she sported.
Let's take a look at Blake Lively hairstyles which left us wanting for longer hair. Which kept us from going to the salon and getting our hair chopped and gave us the strength to grow our hair (despite the many hair problems!)
Style#1 – Beach Waves
Her iconic beach waves hairstyle is something that we just love a lot. We also like how she keeps a tad bit messy. Gives us hope that some things look better when they aren't perfect!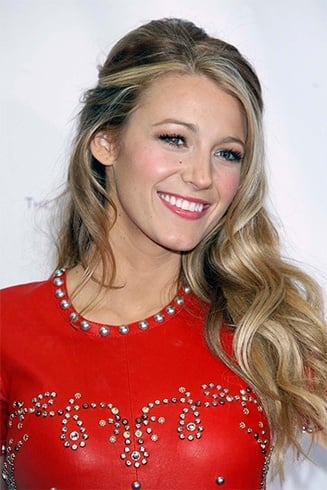 Style#2 – Half-Braid
Another one of her half-braid, half open messy hairstyle that we totally loved and tried when we went out with friends.
Style#3 – Messy Waves With Bow
Back during the Gossip Girl days, Blake often sported this hairstyle. The messy waves along with few strands strung together to form a bow, was my personal favourite!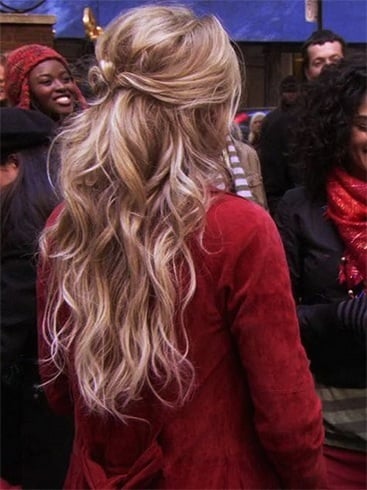 Style#4 – Straight Hair
For those of you, who don't like a lot of bushy volume in your hair, this straight hair look would be something you could sport every day and look fancy!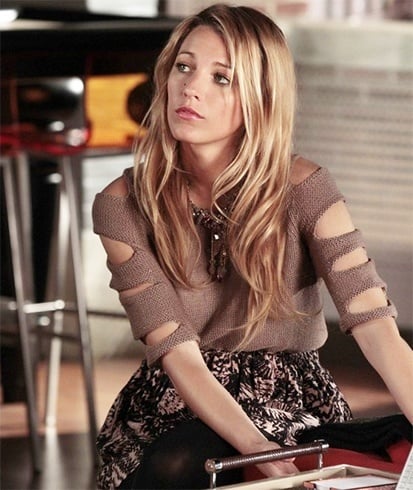 Style#5 – Updo Hairstyle
Here's an easy updo hairstyle. All you need to do is braid together a few strands of hair and then tie them up messily in a bun. Just make sure you secure it with as many U-pins as you can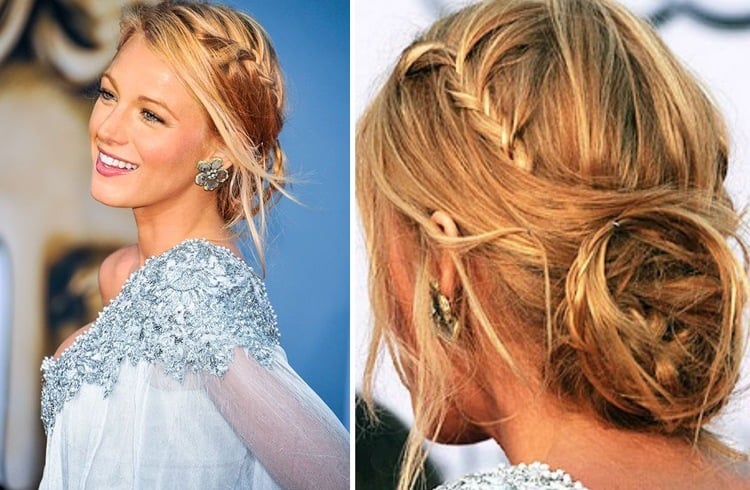 Style#6 – Perfect Waves
Well, these perfect waves will be a tad bit difficult to recreate, but once you practice them and watch a lot of hair tutorials, nothing is impossible!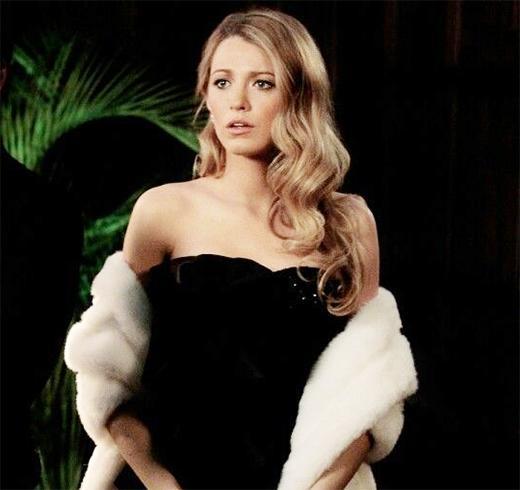 Between the 6 hairstyles that we have shown you guys, 5 of them are messy. Clearly 'not a hair out of place' saying is what Blake Lively doesn't believe in!
Do you like these Blake Lively hairstyles as much as we do?