Just when you think you've finally got the hang of braiding (fishtail braid: mastered), some hair-for-days Instagrammer with more followers than Taylor Swift reinvents the wheel and comes up with a complicated, drop-dead-gorgeous type of braid that you must learn how to replicate immediately.
To help you take your braids to the next level, We've rounded up some of the coolest braids on the web. The best part? They all come with detailed blogger tutorials, so you can try your hand at these woven wonders.
The Gorgeous Crown Braid You Can Actually DIY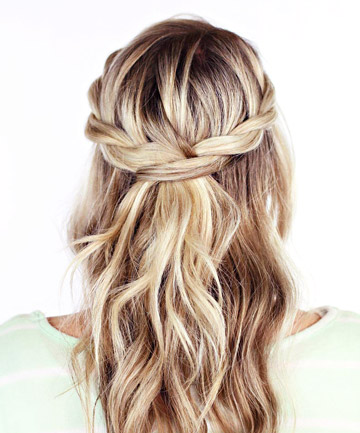 You know all those Pinterest-perfect braids that look like they took a team of hairstylists, a clip-in extension and 500 bobby pins to create? This is not one of those. The surprisingly simple braid can be worn as an everyday hairstyle, but it's elegant enough for a fancy-pants wedding, too.
Topsy Tail for the New Age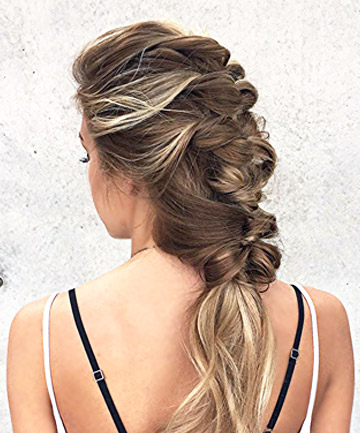 Babies of the '80s will remember the Topsy Tail. Your ponytail was nothing until you whipped out that little red tool from your Caboodle. Utilize that same technique with this mermaid-like braid.
Fishtail Crown Braid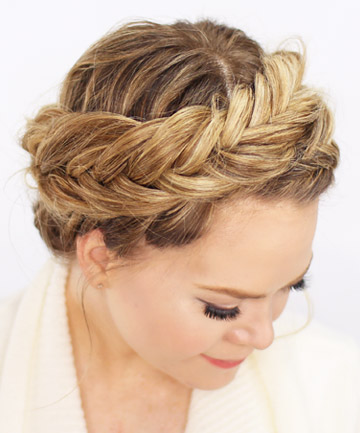 We know what you're thinking: fishtail and a Dutch crown braid? Way too ambitious. But luckily, there's room for error: A messy, imperfect vibe is part of what makes this crown braid look so cool.
Celtic Knot Braid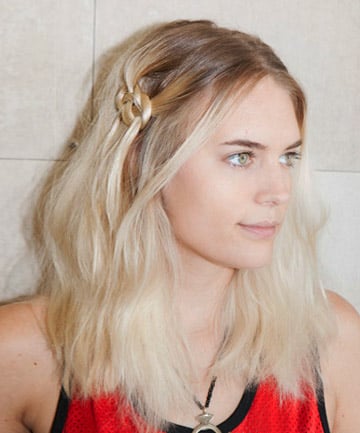 File this dainty Celtic knot braid under things that are easier than they look. With a step-by-step video — and a little practice — you might find it as easy as tying your shoes.
French + Fishtail Side Braid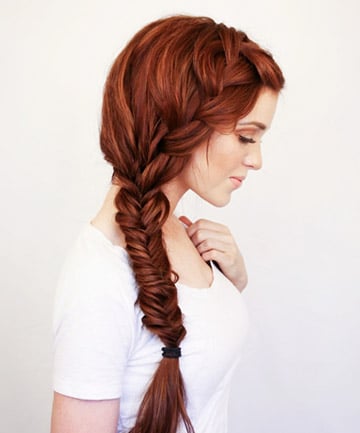 If you don't have a head of crimson, down-to-there mermaid hair, will this braided hairstyle still look amazing? There's only one way to find out.
Classic Braid Crown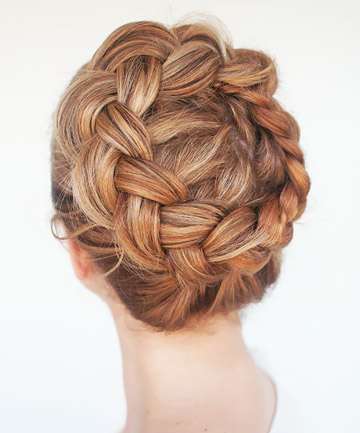 Whether you've got a Renaissance Faire to attend, or you're just hoping to score some Instagram likes, this hairstyle should be at the top of your braid bucket list.
Up Your Braid Game With a Chain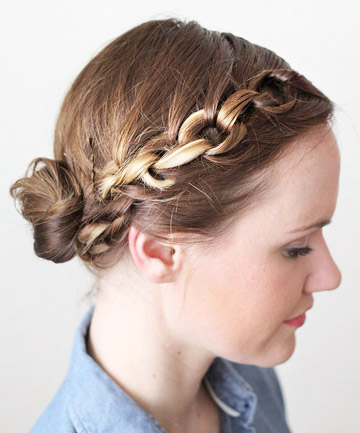 Hours of bracelet-making at summer camp are about to pay off. This chain-inspired braid takes a bit of patience, but finished product will definitely turn heads. Plus, the technique will let you bask in all of those good memories from your friendship bracelet days.